Immobiliare Castello Leonardo, 28 years of experience and professionalism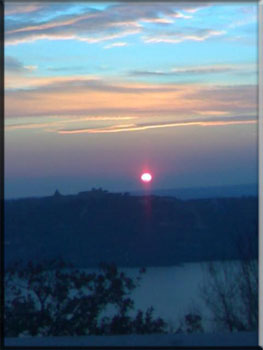 In view of the Castelli Romani in the housing market one of the brands most popular is definitely the Immobiliare Castello Leonardo of Leonardo Pelosi, a company founded 28 years ago and that over time has become increasingly asserting itself.

The company is mainly engaged in the sale of new residential construction, private research and study of land and building areas for the development of new urban centers.

Over the years there have been confirmed in collaboration with major construction companies both local and most prestigious areas of Rome.

The Immobiliare Castello Leonardo thanks to a marketing strategy tailored to each property and a wide network of connections, is able to meet the needs of customers throughout the country consolidating their professional horizons up to the most exclusive resorts in dealing with duty and knowledge of the market, the sale of prestige properties, the first residence in the city, the second house by the sea, in the country ...; always takes care of clients with professionalism and transparency and then great care of every detail in order to find solutions and linear for each request.